Diplomatic decorations
State decorations have long played a role in diplomatic relations between countries. During state visits, in particular, countries sometimes exchange decorations.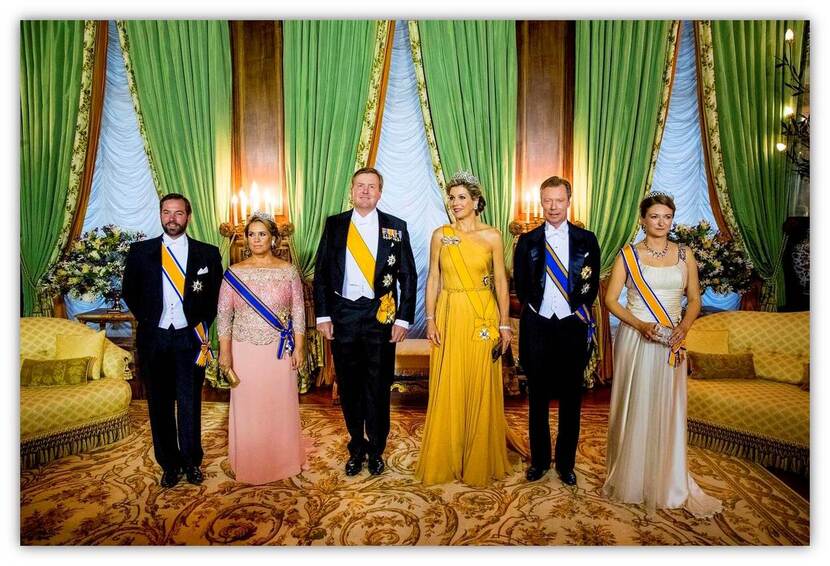 State visits
State visits have a special function and value in the context of diplomatic relations between countries. Exchanging State or other decorations during state visits can be part of this. In this case decorations are not awarded in recognition of special services to society, but rather to express mutual respect and strengthen and cement good relations between the two countries. The Minister of Foreign Affairs decides on the exchange of decorations during state visits. International customs, mutual relations, expectations and sensitivities all play a part in these decisions. 
Diplomats
Decorations can also be a warded to foreign diplomats posted to the Netherlands. Foreign ambassadors, for example, sometimes receive a royal decoration when they leave the Netherlands. Here, too, this is only the case if the award is reciprocal, i.e. if Dutch ambassadors receive a decoration when they leave the country in question.