Knight of the Order of the Lion of the Netherlands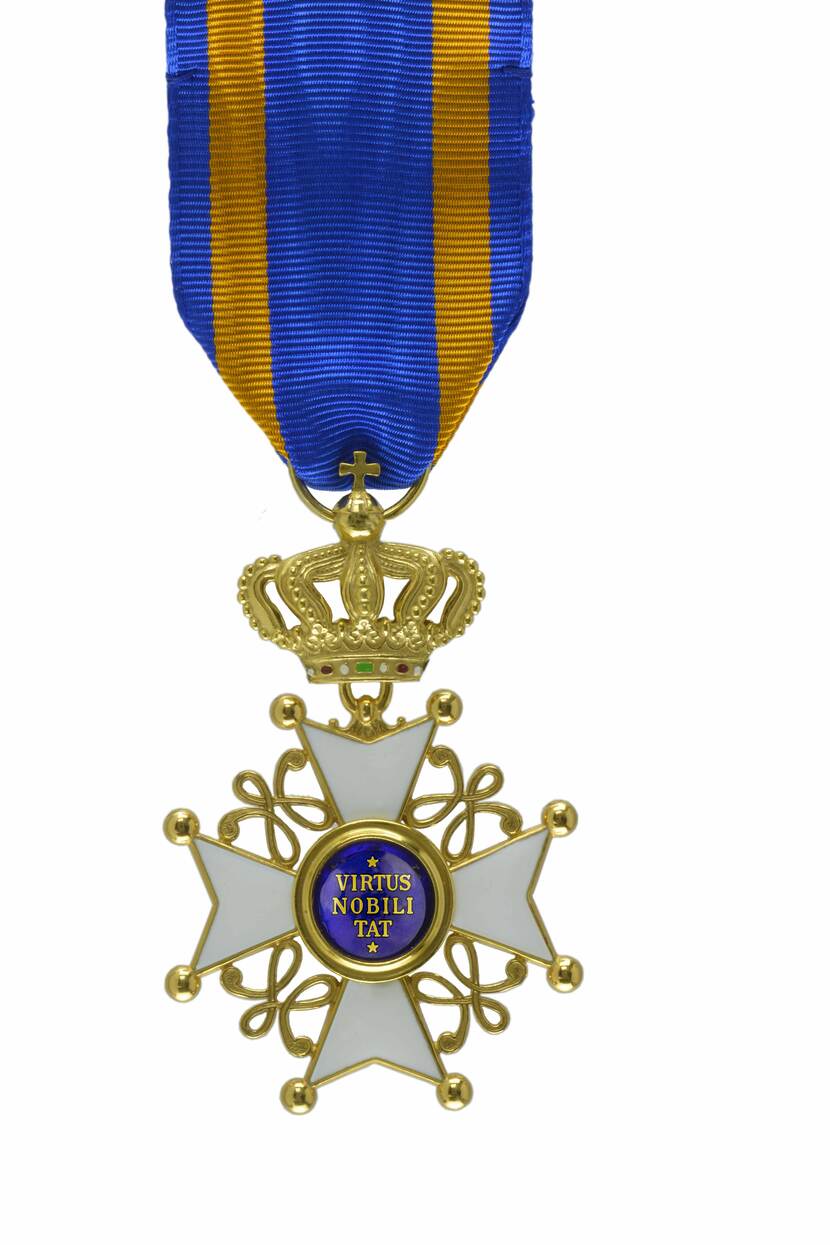 Most of those appointed to the Order of the Lion of the Netherlands are Knights, in the third class.
Some recent examples are:
Professor Louise Vet has been responsible for groundbreaking discoveries in the field of ecology and has made the Netherlands Institute of Ecology the most sustainable research institute in Europe. Her other fields of interest are the circular economy, sustainability and biodiversity.
Photographer and artist Erwin Olaf is one of the most influential and innovative photographers of our time and has put Dutch photography firmly on the international map. He has also made a major contribution to LGBTI rights.
With her novels, essays and columns author Renate Dorrestein has made an exceptional contribution to Dutch literature and to public literary debate.
Professor Robbert Dijkgraaf, former president of the Royal Netherlands Academy of Arts and Sciences (KNAW) is an international authority in the field of mathematical physics.